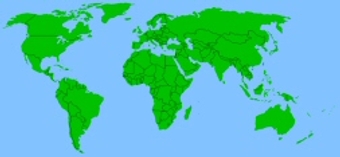 |
Europe
|
International
|
Israel
|
Latin America
|
USA
|
Gospel For Asia
---
---
USA
---
Forsyth Jail & Prison Ministries
Rodney Stillwell

The Forsyth Jail and Prison Ministries exists to minister to the incarcerated women, men, and young persons in Forsyth County. Based on Christian principles and with Christians serving as chaplains and volunteers, the Forsyth Jail and Prison Ministries, with the support of many churches and people in the community, seeks to lead those incarcerated into a saving relationship with Jesus Christ and growth in Christ. This ministry also seeks to create the atmosphere necessary for reconciliation, a fresh beginning, and an end to the cycle of crime and punishment.
The Forsyth Jail and Prison Ministries actually serves everyone in our community. Crime destroys not only the lives of the victim, the inmate and the inmate's family; it negatively impacts our local economy and quality of life. Ninety-eight percent of the inmates we serve return to Forsyth County as local residents. By redirecting these lives, we all benefit.
---
Teen Challenge International
Dr. Bob Harman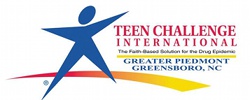 Teen Challenge's purpose is to introduce hope and healing to individuals with life-controlling problems through a personal, loving relationship with Jesus Christ so they may live successfully in society." Their goal is to provide an answer to the addicted young men of our community and take the faith-based proven treatment to those who are addicted to drugs and alcohol and bring them hope for a better tomorrow. They focus on helping them become whole persons: mentally sound, emotionally balanced, socially adjusted, physically well and spiritually alive."
---