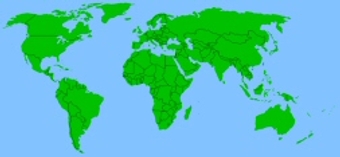 |
Europe
|
International
|
Israel
|
Latin America
|
USA
|
Gospel For Asia
---
---
Israel
---
Beit Tfilah - House of Prayer
Pastor Steve Floras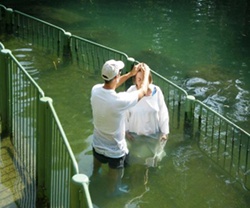 The House of Prayer is a fellowship in northern Israel that is modeled after the first-century congregations that met from house to house. Their primary purpose is to gather together "...that He might teach us His ways, that we might walk in His paths... O house of Jacob, come and let us walk in the light of the LORD" (Isa. 2:3,5). Their goal is to reveal the Person and Divinity of Messiah, Yeshua, and the furtherance of Education concerning Early Christianity and its Judaic Roots. Their call is the "equipping of the saints for the work of the ministry, for the edifying of the body of the Messiah till we all come to the unity of the faith..." (Eph. 4:12-13).
---
Calvary Chapel Tel Aviv
Pastor Stephen Apple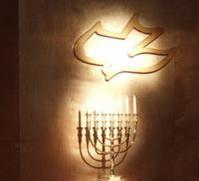 Calvary Chapel of Tel Aviv exists to teach the believer from God's Word, proclaim the Good News of His salvation to the Jewish people, and to care for the poor in Israel in His name. As we examine history, we see that the Jewish people have endured much persecution from those professing to be Christians. We believe that true evangelical Christianity teaches the great love that God has for the Jewish people, and that God will do wonderful things with His chosen people, Israel.
---