David McGee
Senior Pastor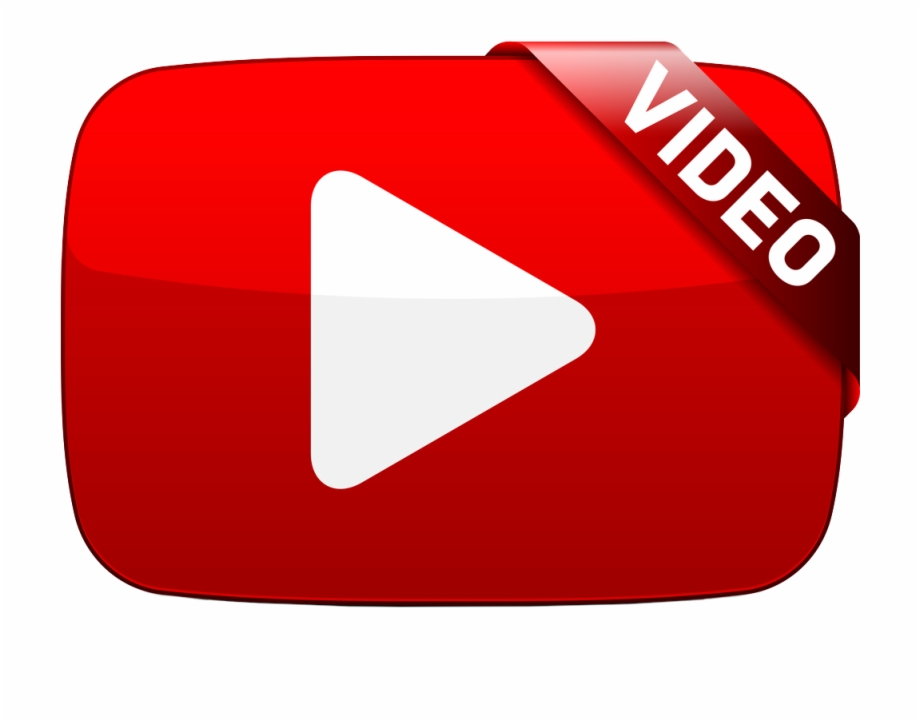 Pastor David McGee was born in Greensboro, NC. He was born 95% deaf and mute. The Lord graciously healed David through nine different surgeries! David prayed to receive Jesus as his Savior in the Teen Challenge program. He later attended the School of Music at the University of North Carolina Greensboro. David played music professionally in the secular industry for several years, after which he heeded the Lord's call to devote his music and life to serving Him.

In October of 2001 Pastor David started a home Bible study. In October of 2002, they moved out of the house an into a facility in Kernersville. The church steadily grew in size and into different facilities until the purchase of the church's current 80,000 square foot facility located at 1080 Snow Bridge Lane in Kernersville, NC.

David continues to share His Word and the Good News of Jesus Christ at The Bridge and through Cross the Bridge Ministries. David has appeared on numerous television and radio shows. He is the author of three books, Cross the Bridge to Life, Cross the Bridge Every Day, and The Way of Escape. His teaching through the Bible is marked by powerful personal insights, humorous comments, and in-depth knowledge of the Hebrew language and custom.


Nora McGee
His wife, Nora McGee, serves along side leading the ladies ministries at The Bridge with weekly Bible Studies and a monthly Ladies Breakfast.

David and Nora live in Kernersville and have 3 adult children, Ashli, John David, and Benjamin.